SPECIALIZING IN SMALL BUSINESSES
LET ME HELP YOU FOCUS ON WHAT YOU DO BEST
ABOUT
From southeastern New Mexico to the piney woods of east Texas, I have been able to assist many small business owners in maintaining their dream of owning and operating their own companies.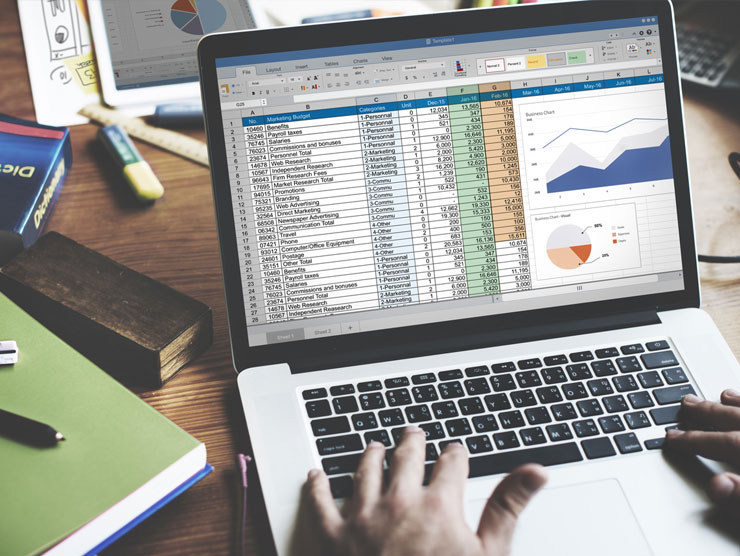 MISSION ONE
I want to put you, the small business owner, at ease. For over twenty-five years I have assisted with start-up companies as well as walked into the middle of a thriving entity that has just had a change of personnel.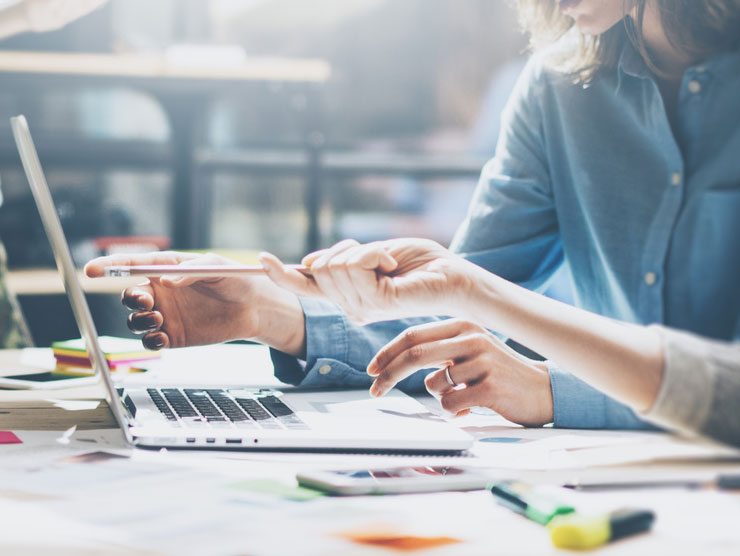 MISSION TWO
I will do as little or as much as you choose. I can perform anything from just doing the data entry to taking care of all aspects of finances and payroll.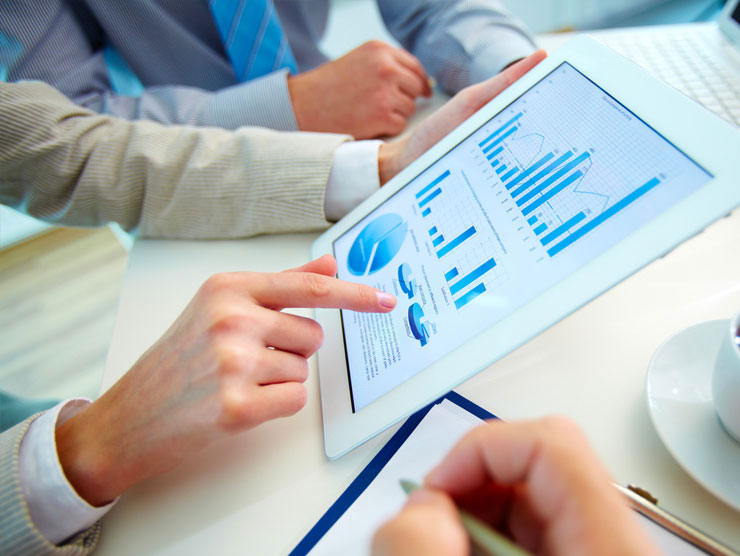 MISSION THREE
My goal is to help and watch you succeed. I take a personal role in helping you take each step towards maintaining your financial security and growing your business.
Businesses
The experience ranges from auto shops to a trucking company to a plant farm. There is also an extensive background in non-profit agencies.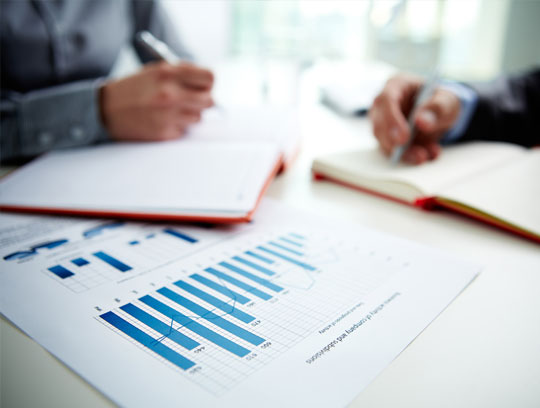 Taxes
As the business side is growing, the sustaining factor is the tax returns. I currently prepare a fairly hefty amount of, mostly personal, tax returns. A few of those include small business income.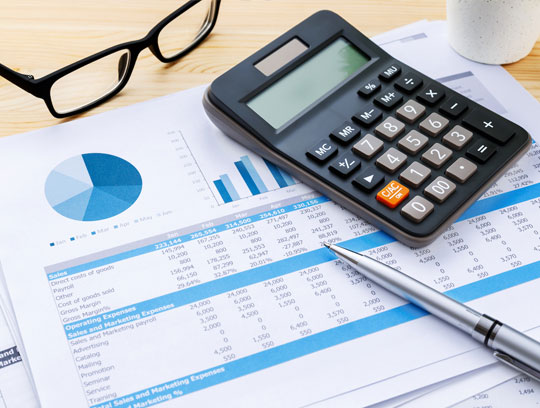 After the Fact
You pay all of your bills and create all of your payroll transactions. File all reports with all taxing authorities. Simply keep track of these transactions and send them on a monthly basis to be entered and kept track of for monthly reporting and tax purposes.
Complete Services
Performs all monthly transactions that you choose. Items can include bill pay, payroll, financial reports, file reports and pay appropriate taxes with all state and federal taxing agencies, keep track of information for annual tax return, filing of tax return.
Taxes
Prepare personal and small business tax returns. Small businesses include Sole Proprietorship and LLC returns
You choose how little or how much. The idea is to take the stress off of you!
If you would like more information, or if you have questions about specific services, please fill in this information and I will contact you to set a time to visit. Thank you for browsing through my page!